Regular Price
Sale Price
$2.00 USD
Unit price
per
Sale
Sold Out
Double Dutch Ginger Ale: A Spicy Elixir for Connoisseurs. 
Style: Ginger Ale

Ingredients: Ginger, Aromatic Cardamom
Sweetness: Mild

Alcohol: 0.0%

200 ml bottle 
This Ginger Ale, spiced with the aromatic cardamom, offers an extra layer of warmth to elevate your drinking experience. This Ginger Ale is the epitome of liquid velvet with a kick, making it the perfect companion for enhancing the flavors of whisky and dark rums. Whether sipped solo or paired with aged spirits, it showcases an earthy and full-bodied character that beckons those seeking a refined mixer. The unique fusion of natural ginger with a touch of cardamom imparts aromatic notes that enrich the flavor profile with a silky depth.

From the first whiff to the final sip, Double Dutch Ginger Ale exudes warmth, beginning with a gentle spiciness and culminating in caramel undertones. The tasting journey is a captivating one, with a soft launch characterized by a subtle spiciness that gradually intensifies, thanks to the cardamom's rich contribution. For those who appreciate complexity in their libations, Double Dutch Ginger Ale is an exceptional choice that promises to heighten the nuances of your preferred spirits. Explore the depths of flavor with Double Dutch, where every sip tells a story of craftsmanship and sophistication.

Availability of Years for Natural Wine Bottles

For Natural wine bottles, years may vary due to winemaker availability.
Excellence in Wine

At Melograna we have an exclusive selection of unique, rare, fine, low-sulfur, natural and small-batch wines to impress every wine snob. Ditch the boring same wines from the store and experience excellence.
Stored in Controlled Temperature

We store all our products in controlled environments, natural wines have and non-alcoholic drinks have require extra care.
Return & Refunds

We have different return and refund policies based on the type of products, please check our comprehensive Return Policy
*Packaging may vary
Share
View full details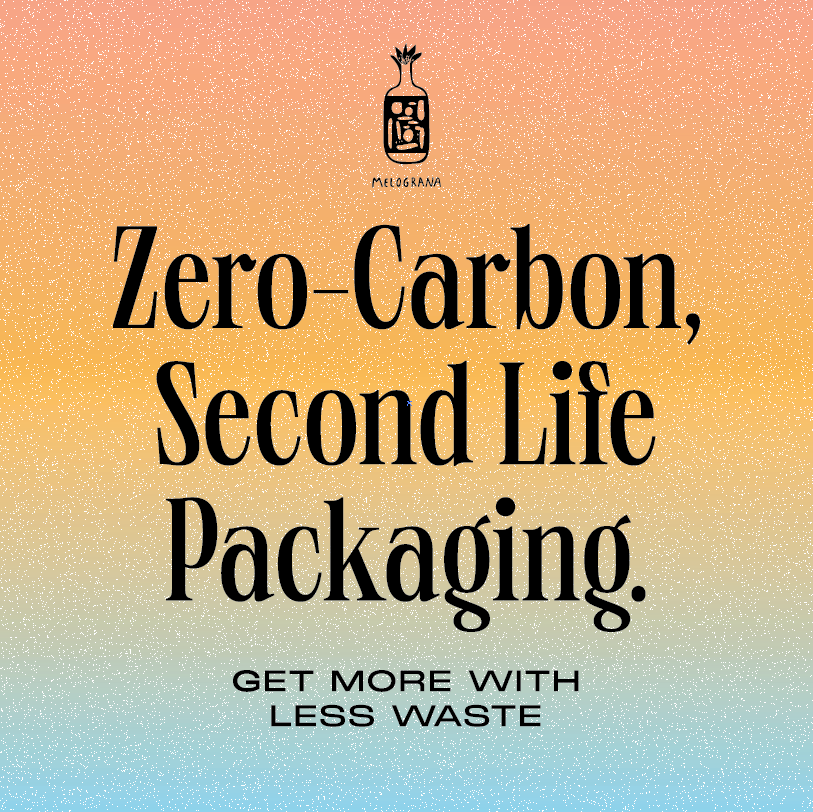 We believe in regenerative farming practises, and in Zero-Waste
By ordering with Melograna you are supporting small batch winemakers, producers and indipendent companies making innovating and sustainable products. We are doing more with less waste.