Regular Price
Sale Price
$19.00 USD
Unit price
per
Sale
Sold Out
Presenting the Beachwood Canyon Coffee. Derived from the lively allure of Los Angeles' Beachwood Canyon, the Beachwood blend by Beachwood Coffee encapsulates the magnetic energy and artistic spirit emblematic of the locale. The ultimate objective with the Beachwood blend is to curate a coffee encounter that encapsulates the essence of the season, guaranteeing a gratifying and invigorating experience with every sip.
Altitude: 1450 masl
Taste Notes: Vibrant berries, rich cocoa, and toasted nuts
Roast Type: Medium-dark
Origin: San Agustín Loxicha, indigenous Zapotec community in Oaxaca
Tailored as the ultimate preference for aficionados of espresso, the Beachwood blend undergoes a fastidious roasting process. This process allows for a prolonged development period, facilitating a seamless extraction process. The outcome is an espresso that boasts a velvety darkness akin to the deepest night, yet teeming with intricate flavors that unfold with every sip.

At the core of this blend lies the beans cultivated at the indigenous Zapotec community in San Agustín Loxicha, Oaxaca. The unique altitude and climate of the Mexican Pacific enhances the quality of the coffee grown in the region, furthering its delicious natural flavor and aroma. Coffees from this region are referred to as having a "Pluma" coffee profile.

Availability of Years for Natural Wine Bottles

For Natural wine bottles, years may vary due to winemaker availability.
Excellence in Wine

At Melograna we have an exclusive selection of unique, rare, fine, low-sulfur, natural and small-batch wines to impress every wine snob. Ditch the boring same wines from the store and experience excellence.
Stored in Controlled Temperature

We store all our products in controlled environments, natural wines have and non-alcoholic drinks have require extra care.
Return & Refunds

We have different return and refund policies based on the type of products, please check our comprehensive Return Policy
*Packaging may vary
Share
View full details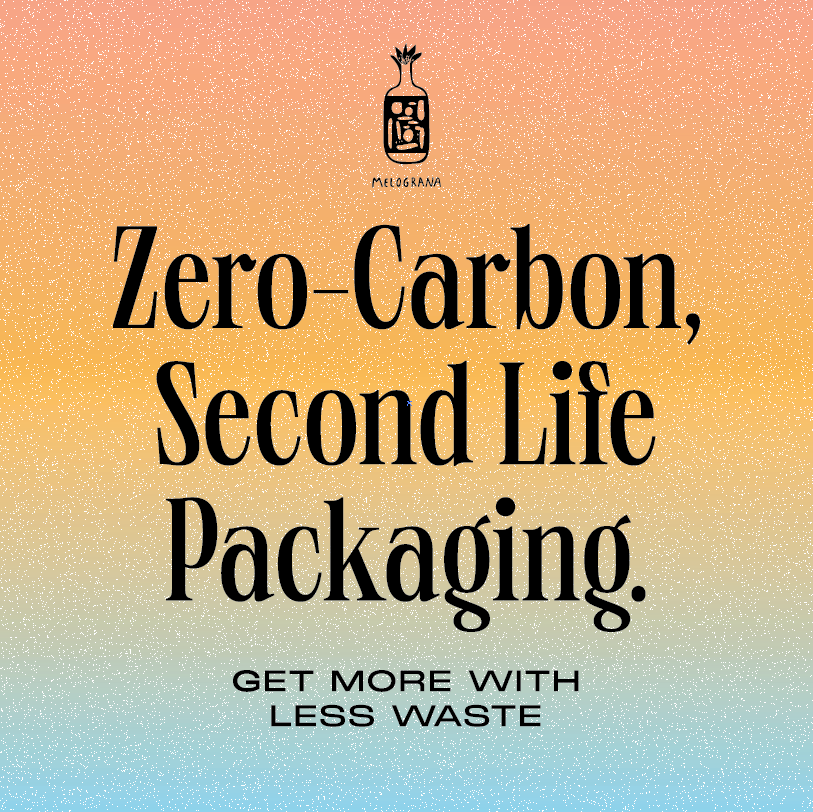 We believe in regenerative farming practises, and in Zero-Waste
By ordering with Melograna you are supporting small batch winemakers, producers and indipendent companies making innovating and sustainable products. We are doing more with less waste.