Regular Price
Sale Price
$89.00 USD
Unit price
per
Sale
Sold Out
Dive into the world of luxury with the Covert Estate Black Label Cabernet Sauvignon 2018, a masterpiece that embodies opulence and refinement.
Wine Style: Red Wine

Grapes: High-end Napa Valley Cabernet Sauvignon
Body: Full

Sweetness: Dry

Alcohol: 14.9% 
Crafted with utmost precision, this vintage exudes an alluring deep garnet hue that hints at the treasures held within. Aromas of blackberries, dark cherries, and a touch of graphite swirl enticingly, inviting you to uncover the layers of complexity. On the palate, this wine unfolds like a symphony, with flavors of ripe plum, cocoa, and subtle hints of cedar, all elegantly framed by velvety tannins. The lengthy finish leaves a lasting impression, a testament to the meticulous craftsmanship that defines Covert Estate's Black Label Cabernet Sauvignon 2018. Indulge in an unforgettable experience that pairs seamlessly with lavish evenings or stands as the centerpiece of any occasion. Sourced from meticulously tended vineyards and carefully hand-harvested, this vintage reflects the terroir's essence with unparalleled precision. The wine undergoes a meticulous fermentation process followed by aging in the finest French oak barrels, granting it both depth and elegance. With an alcohol content that underscores its bold character, this wine stands as a true emblem of luxury, capturing the artistry and passion that Covert Estate pours into every bottle. Whether savored with gourmet cuisine or cherished on its own, the Black Label Cabernet Sauvignon 2018 promises an unforgettable journey through the epitome of Napa Valley craftsmanship.

Availability of Years for Natural Wine Bottles

For Natural wine bottles, years may vary due to winemaker availability.
Impress Wine Snobs

At Melograna we have an exclusive selection of unique, rare, fine, low-sulfur, natural and small-batch wines to impress every wine snob. Ditch the boring same wines from the store and experience excellence.
Stored in Controlled Temperature

We store all our products in controlled environments, natural wines have and non-alcoholic drinks have require extra care.
Return & Refunds

We have different return and refund policies based on the type of products, please check our comprehensive Return Policy
*Packaging may vary
Share
View full details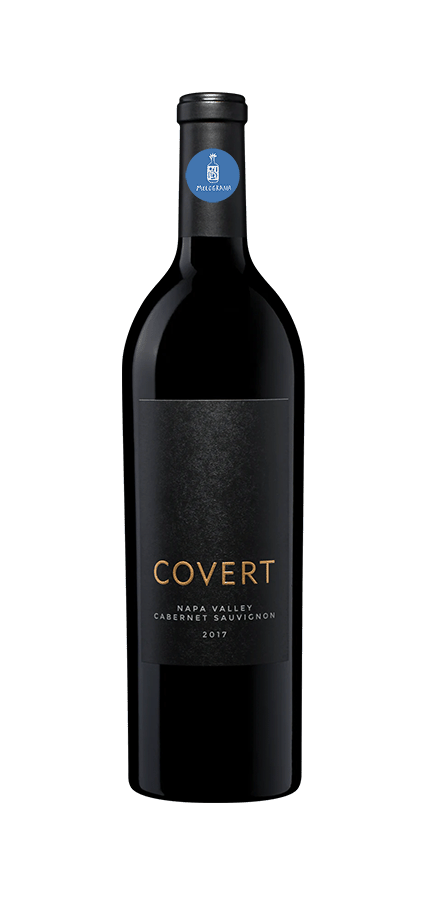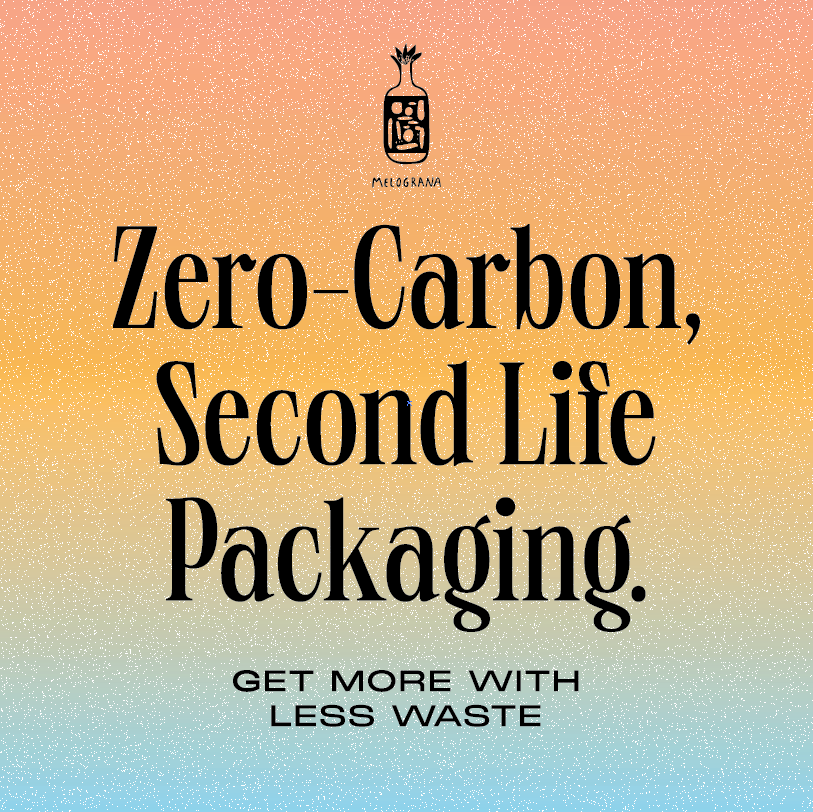 We believe in regenerative farming practises, and in Zero-Waste
By ordering with Melograna you are supporting small batch winemakers, producers and indipendent companies making innovating and sustainable products. We are doing more with less waste.