Regular Price
Sale Price
$11.00 USD
Unit price
per
Sale
Sold Out
Unveil the essence of Gekkeikan's tradition with Gekkeikan Sake. As the world's most renowned Junmai-shu, it's a testament to 370 years and 14 generations of sake brewing expertise. It epitomizes the distinctive Gekkeikan style, harmoniously merging heritage and innovation.

Style: Junmai

Tasting Notes: Herbaceous, grapefruit, light earthiness
Body: Good acidity, mineral driven, well-balanced

15.6% Alcohol Vol

750ml Bottle
Aromatic Intricacies: Delight in the gentle herbaceous aroma that intertwines with delicate notes of grapefruit, accompanied by a subtle earthiness that gracefully meets the nose.

A Journey of Flavors: Experience a remarkable interplay of flavors as mineral-driven acidity takes center stage, guiding fading citrus notes towards a clean and satisfying finish. Each sip encapsulates the artistry of sake-making that's been perfected over generations.

Founded in Excellence: Gekkeikan's legacy traces back to its founder, Jiemon Okura, who established a sake brewery in Fushimi, renowned for its pristine water source. This advantageous location, paired with the finest ingredients, has been instrumental in upholding the Gekkeikan legacy of taste and quality.

A Taste that Transcends Time: Gekkeikan Japan and Gekkeikan USA, dedicated to maintaining the founder's passion, continue to cultivate a tradition that bridges centuries. With Gekkeikan Sake, you're invited to partake in this journey of taste, a heritage that's carried through every bottle.


Availability of Years for Natural Wine Bottles

For Natural wine bottles, years may vary due to winemaker availability.
Impress Wine Snobs

At Melograna we have an exclusive selection of unique, rare, fine, low-sulfur, natural and small-batch wines to impress every wine snob. Ditch the boring same wines from the store and experience excellence.
Stored in Controlled Temperature

We store all our products in controlled environments, natural wines have and non-alcoholic drinks have require extra care.
Return & Refunds

We have different return and refund policies based on the type of products, please check our comprehensive Return Policy
*Packaging may vary
Share
View full details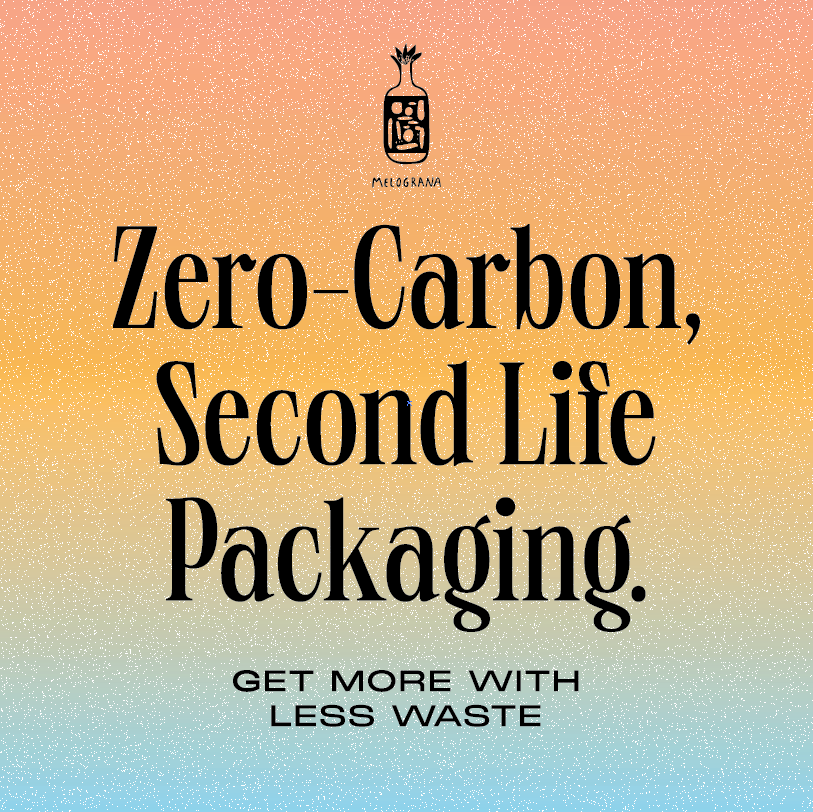 We believe in regenerative farming practises, and in Zero-Waste
By ordering with Melograna you are supporting small batch winemakers, producers and indipendent companies making innovating and sustainable products. We are doing more with less waste.