Regular Price
Sale Price
$23.00 USD
Unit price
per
Sale
Sold Out
Immerse yourself in the essence of California's Paso Robles region with Josh Cellar's Paso Robles Cabernet Sauvignon Reserve. This wine is a true reflection of its terroir, where the cool morning fog and the intense midday sun harmonize to create a uniquely balanced and textured wine.
Wine Style: Red Wine

Grapes: 100% Cabernet Sauvignon

Body: Full

Sweetness: Dry

Alcohol: 14.5%

Winemaking: Aged in French and American oak barrels

Year: 2021
From the heart of central California, this Cabernet Sauvignon Reserve showcases the region's ability to nurture exceptional grapes. As you savor each sip, you'll be transported to the sun-kissed vineyards of Paso Robles, where the marriage of climate and terrain results in a wine that exemplifies the rich, full-bodied character this region is renowned for. The Josh Cellar Paso Robles Cabernet Sauvignon Reserve is a testament to the winemaker's artistry and the terroir's influence. Its bold yet harmonious flavors are a tribute to the meticulous cultivation of the grapes and the region's climatic nuances. This wine is an invitation to experience the unique synergy of nature and winemaking expertise, offering a taste of Paso Robles that is rich, textured, and beautifully balanced.
Availability of Years for Natural Wine Bottles

For Natural wine bottles, years may vary due to winemaker availability.
Excellence in Wine

At Melograna we have an exclusive selection of unique, rare, fine, low-sulfur, natural and small-batch wines to impress every wine snob. Ditch the boring same wines from the store and experience excellence.
Stored in Controlled Temperature

We store all our products in controlled environments, natural wines have and non-alcoholic drinks have require extra care.
Return & Refunds

We have different return and refund policies based on the type of products, please check our comprehensive Return Policy
*Packaging may vary
Share
View full details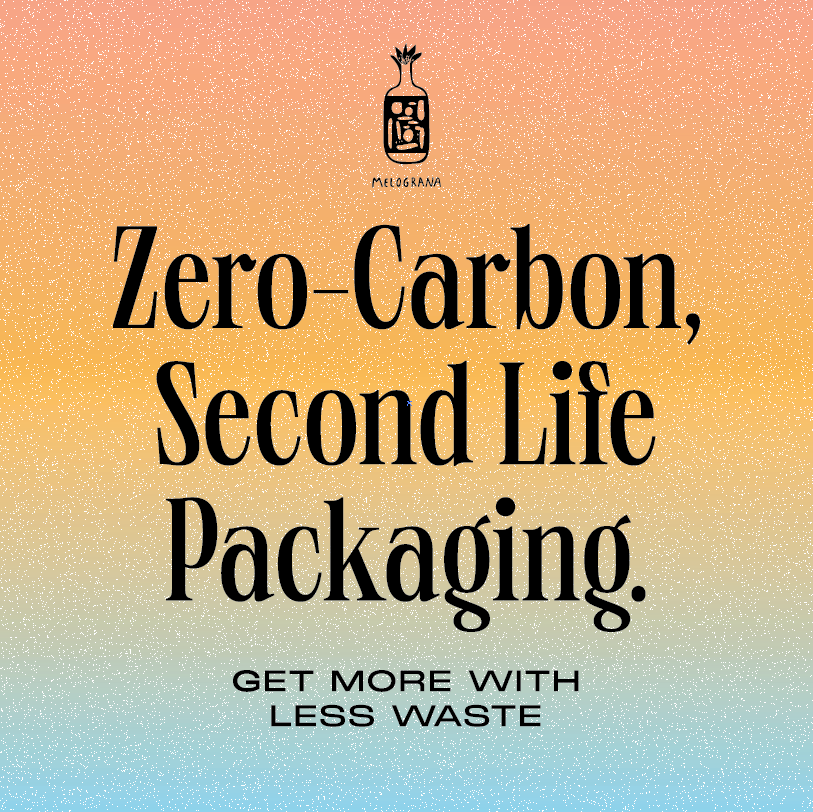 We believe in regenerative farming practises, and in Zero-Waste
By ordering with Melograna you are supporting small batch winemakers, producers and indipendent companies making innovating and sustainable products. We are doing more with less waste.