Regular Price
Sale Price
$10.00 USD
Unit price
per
Sale
Sold Out
Experience the allure of Sho Chiku Bai Premium Ginjo, a meticulously crafted sake that embodies the artistry of Japanese sake-making while embracing contemporary influences. This Junmai Ginjo is a dry, delicate, and fruity delight that graces your senses with a symphony of flavors and aromas. Its smooth, silky texture unveils notes of ripe pear, succulent melon, fragrant honeysuckle, velvety custard, and a subtle touch of nutmeg. As you savor each sip, a refreshing finish emerges, accompanied by a gentle hint of lightly salted fruit.
Style: Junmai Ginjo

Tasting Notes: Delicately fruity and dry
Body: Medium-bodied, fruity, soft

15% Alcohol Vol

300ml bottle
Drawing parallels to the characteristics of a medium-bodied Pinot Blanc, this sake captures the essence of sophistication, offering a fruity and soft profile that leaves an indelible impression.

In 1992, Takara introduced Sho Chiku Bai Premium Ginjo, marking a groundbreaking milestone as the first ginjo sake produced in the USA. Brewed in the heart of Berkeley, this junmai ginjo sake is meticulously crafted using Calrose rice polished to an exacting 50% level. Over the years, it has stood as a testament to quality and flavor, maintaining its position as one of the most sought-after junmai ginjo sakes in the US.

Delve into the rich heritage of sake and its deep-seated ties to Japanese tradition. For over a millennium, sake has been a staple in Japanese culture, evolving from a ceremonial drink at the Imperial Court to an integral part of everyday life. The journey of sake mirrors the passage of time, and with Sho Chiku Bai Premium Ginjo, you're invited to taste and appreciate this journey.

Whether you're a Ginjo enthusiast or new to this exquisite variety, Sho Chiku Bai Premium Ginjo encapsulates the essence of tradition and innovation, inviting you to embark on a sensory adventure that bridges the gap between past and present. Available exclusively at Melograna, seize the opportunity to embrace the legacy of sake in every graceful sip!


Availability of Years for Natural Wine Bottles

For Natural wine bottles, years may vary due to winemaker availability.
Excellence in Wine

At Melograna we have an exclusive selection of unique, rare, fine, low-sulfur, natural and small-batch wines to impress every wine snob. Ditch the boring same wines from the store and experience excellence.
Stored in Controlled Temperature

We store all our products in controlled environments, natural wines have and non-alcoholic drinks have require extra care.
Return & Refunds

We have different return and refund policies based on the type of products, please check our comprehensive Return Policy
*Packaging may vary
Share
View full details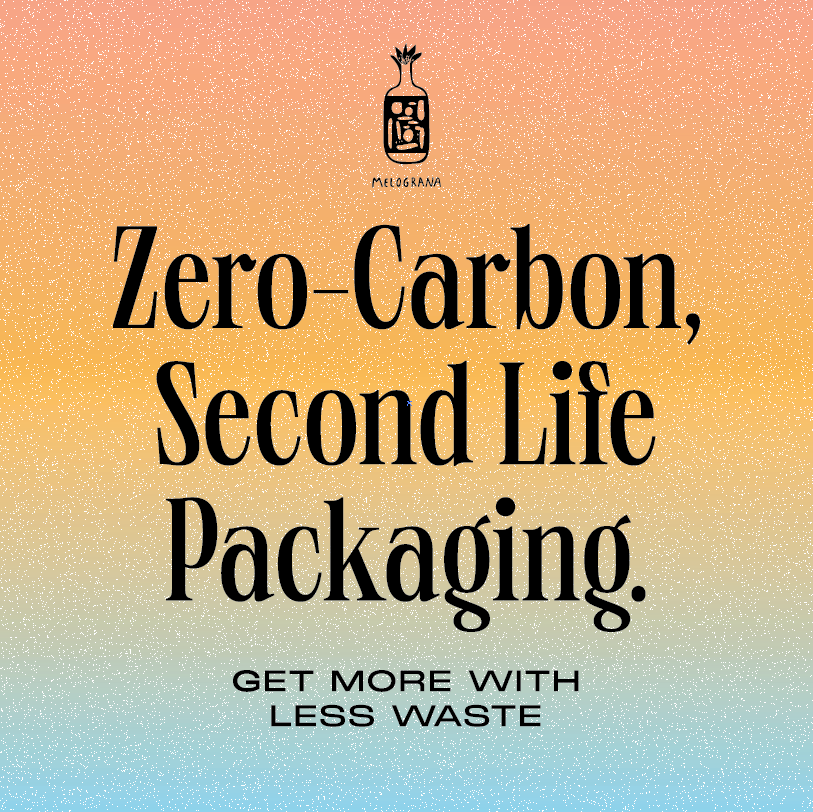 We believe in regenerative farming practises, and in Zero-Waste
By ordering with Melograna you are supporting small batch winemakers, producers and indipendent companies making innovating and sustainable products. We are doing more with less waste.