Regular Price
Sale Price
$24.00 USD
Unit price
per
Sale
Sold Out
Sandeman Madeira Fine Rich embodies the timeless traditions of winemaking on the picturesque Atlantic island of Madeira. The unique character of this exquisite wine is derived from the rich soil and volcanic subsoil, which impart a distinct and alluring quality to the grapes.
Style: Fortified Wine

Category: Madiera Wine 
Sweetness: Medium

Alcohol: 19%

750ml.
The winemaking process, combined with careful aging in traditional "estufas," further enhances its exceptional profile. With a captivating richness and well-balanced structure, this Madeira wine entices the senses with its delightful complexity. In every sip, one can appreciate the craftsmanship and heritage that have gone into creating this exceptional Madeira wine. It's silky texture and harmonious balance of flavors make it a delightful choice for both casual indulgences and special occasions. Whether enjoyed on its own as a moment of quiet pleasure or utilized in the kitchen to elevate culinary creations, Sandeman Madeira Fine Rich exemplifies the enduring allure of Madeira wines, standing as a timeless and essential ingredient in the world of gastronomy.
Availability of Years for Natural Wine Bottles

For Natural wine bottles, years may vary due to winemaker availability.
Excellence in Wine

At Melograna we have an exclusive selection of unique, rare, fine, low-sulfur, natural and small-batch wines to impress every wine snob. Ditch the boring same wines from the store and experience excellence.
Stored in Controlled Temperature

We store all our products in controlled environments, natural wines have and non-alcoholic drinks have require extra care.
Return & Refunds

We have different return and refund policies based on the type of products, please check our comprehensive Return Policy
*Packaging may vary
Share
View full details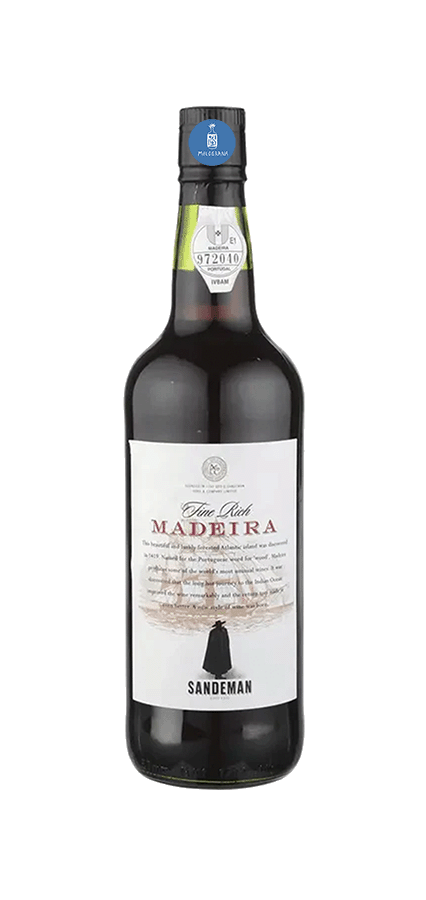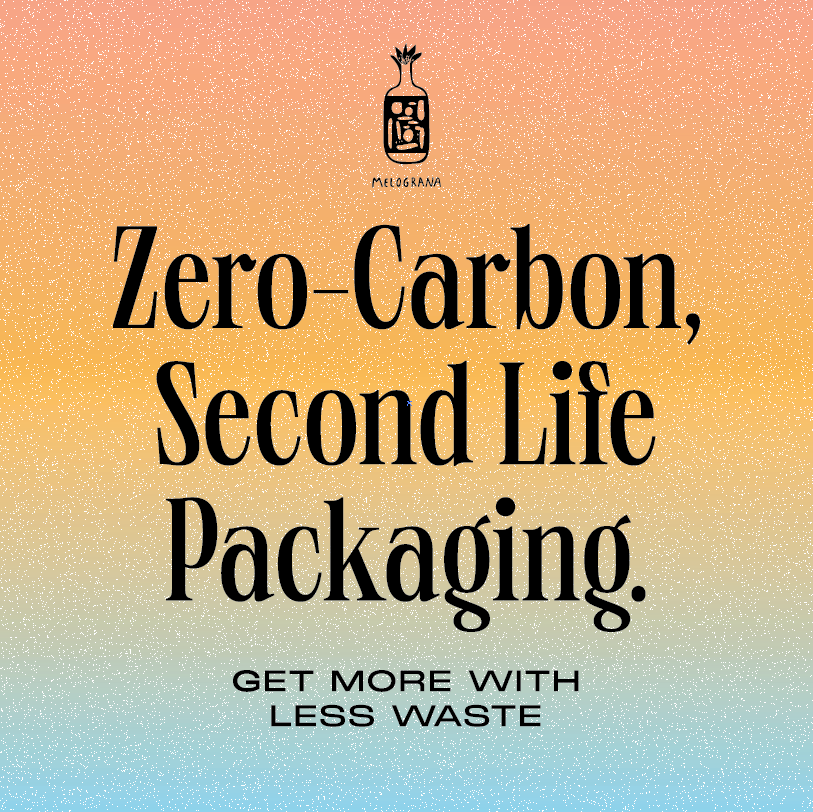 We believe in regenerative farming practises, and in Zero-Waste
By ordering with Melograna you are supporting small batch winemakers, producers and indipendent companies making innovating and sustainable products. We are doing more with less waste.