Regular Price
Sale Price
$22.00 USD
Unit price
per
Sale
Sold Out
Quench your thirst with a delightful twist of tradition and innovation. The Sake Soda Variety Pack combines the elegance of Japan's finest sake with the effervescence of your favorite soda flavors. Crafted with utmost care and a touch of culinary brilliance, this unique assortment takes your taste buds on a tantalizing journey.
Style: Sake Soda

Complex: 

2 each Yuzu, Ringo, Sakura & Momo
Body: Vegan, Alcohol-Free, Kosher, NON-GMO

5.8% Alcohol Vol

8.4oz cans
Indulge in the rich heritage of sake, meticulously blended with invigorating soda essences to create a harmonious fusion of flavors. Each can in this variety pack is an artful combination of premium ingredients, expertly crafted to deliver a refreshing beverage experience like no other.

Discover the delicate dance of flavors as you sip on the Sake Soda Variety Pack. Whether you choose the luscious Lychee Sake Soda, the zesty Yuzu Citrus Sake Soda, or the vibrant Matcha Green Tea Sake Soda, every sip transports you to a world of taste sensations.

Our skilled artisans have carefully selected the finest ingredients, sourcing only the highest quality sake and extracting the essence of fresh fruits and botanicals. The result? A crisp and uplifting beverage that satisfies your cravings for both sophistication and refreshment.

Perfectly suited for any occasion, the Sake Soda Variety Pack is a versatile addition to your beverage repertoire. Serve it as a captivating conversation starter at your next gathering, surprise your guests with a unique cocktail twist, or simply enjoy it on its own to unwind after a long day.

We take pride in our commitment to quality and sustainability. The Sake Soda Variety Pack is produced with eco-conscious practices in mind, ensuring that your enjoyment doesn't come at the expense of the planet. Indulge guilt-free and experience the perfect harmony of taste and environmental responsibility.

Upgrade your beverage game with the Sake Soda Variety Pack today. Elevate your taste experience, tantalize your senses, and unlock a new level of refreshment. Order now and immerse yourself in the effervescent fusion of tradition and innovation. Cheers to an extraordinary drink that stands out in a sea of ordinary!
Availability of Years for Natural Wine Bottles

For Natural wine bottles, years may vary due to winemaker availability.
Excellence in Wine

At Melograna we have an exclusive selection of unique, rare, fine, low-sulfur, natural and small-batch wines to impress every wine snob. Ditch the boring same wines from the store and experience excellence.
Stored in Controlled Temperature

We store all our products in controlled environments, natural wines have and non-alcoholic drinks have require extra care.
Return & Refunds

We have different return and refund policies based on the type of products, please check our comprehensive Return Policy
*Packaging may vary
Share
View full details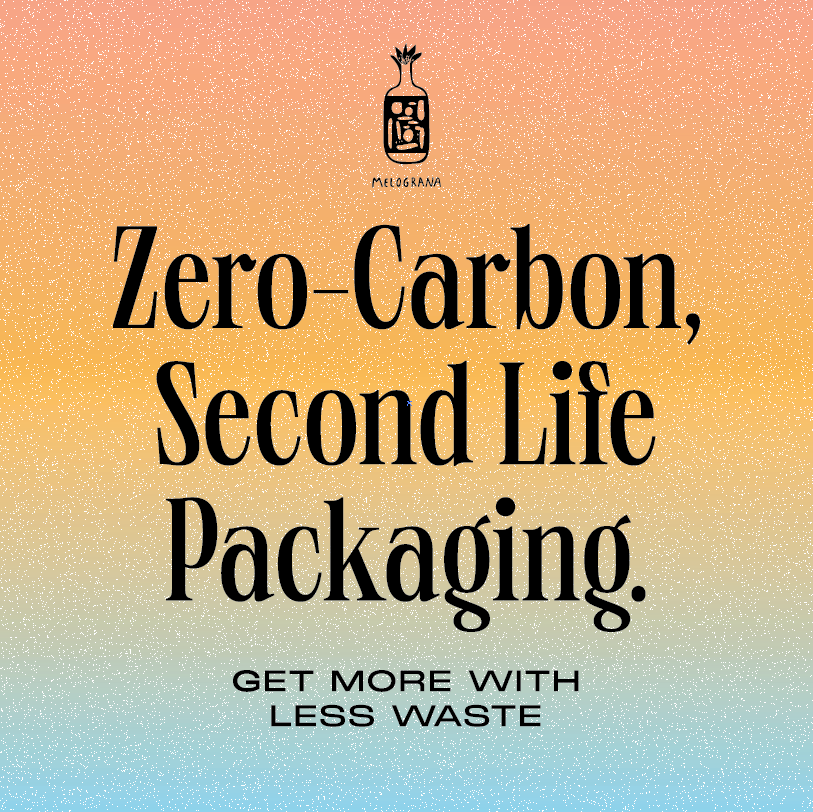 We believe in regenerative farming practises, and in Zero-Waste
By ordering with Melograna you are supporting small batch winemakers, producers and indipendent companies making innovating and sustainable products. We are doing more with less waste.