Regular Price
$245.00 USD
Regular Price
$260.00 USD
Sale Price
$245.00 USD
Unit price
per
Sale
Sold Out
Introducing the Culinary Elixir: Truffleist 1-Gallon Truffle Oil

Elevate your culinary creations to new heights with the Truffleist 1-Gallon Truffle Oil, the ultimate secret weapon for foodservice professionals and gourmet enthusiasts. Crafted by the experts at Truffleist, this luxurious infusion of earthy truffle essence and high-quality olive oil is a culinary masterpiece that promises to transform every dish it touches.
Made in the USA

Shelf Life 12-24 Month
Storage: Shelf Stable

1 gallon - 9lbs
Exceptional Quality: Our truffle oil is made from the finest black truffles, sourced from the heart of Italy, and carefully blended with premium extra virgin olive oil. The result is an oil of unparalleled quality and depth of flavor.
Versatility: From savory to sweet, the Truffleist 1-Gallon Truffle Oil is a versatile ingredient that can elevate an array of dishes. Drizzle it over pasta, risotto, or grilled vegetables for an instant gourmet upgrade. Enhance the flavors of eggs, pizzas, and even popcorn for a truly unforgettable experience.
Large Quantity: Our 1-gallon size is perfect for foodservice professionals who demand consistent quality in large quantities. This bulk option ensures you'll never run out of this essential ingredient, whether you're operating a high-end restaurant, catering business, or food production facility.
Freshness Guaranteed: Truffleist takes pride in its commitment to freshness. Each bottle is carefully sealed to lock in the intense truffle aroma, ensuring that every drop you use is as potent and flavorful as the first.
Exceptional Aroma and Flavor: The Truffleist truffle oil boasts an intoxicating aroma and a rich, complex flavor profile. It adds depth, umami, and a touch of luxury to your dishes, making it an essential tool for culinary professionals looking to impress their patrons.
Premium Packaging: Our 1-gallon truffle oil comes in a high-quality container that not only preserves the oil but also complements the product's premium status in your kitchen.
Availability of Years for Natural Wine Bottles

For Natural wine bottles, years may vary due to winemaker availability.
Excellence in Wine

At Melograna we have an exclusive selection of unique, rare, fine, low-sulfur, natural and small-batch wines to impress every wine snob. Ditch the boring same wines from the store and experience excellence.
Stored in Controlled Temperature

We store all our products in controlled environments, natural wines have and non-alcoholic drinks have require extra care.
Return & Refunds

We have different return and refund policies based on the type of products, please check our comprehensive Return Policy
*Packaging may vary
Share
View full details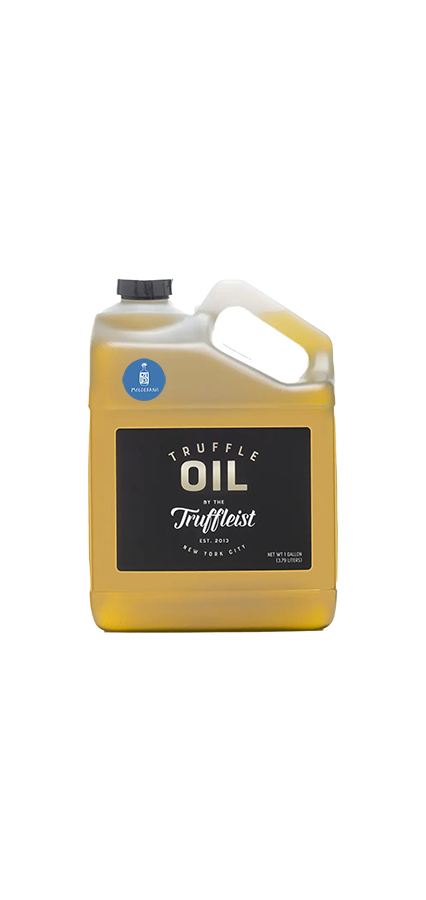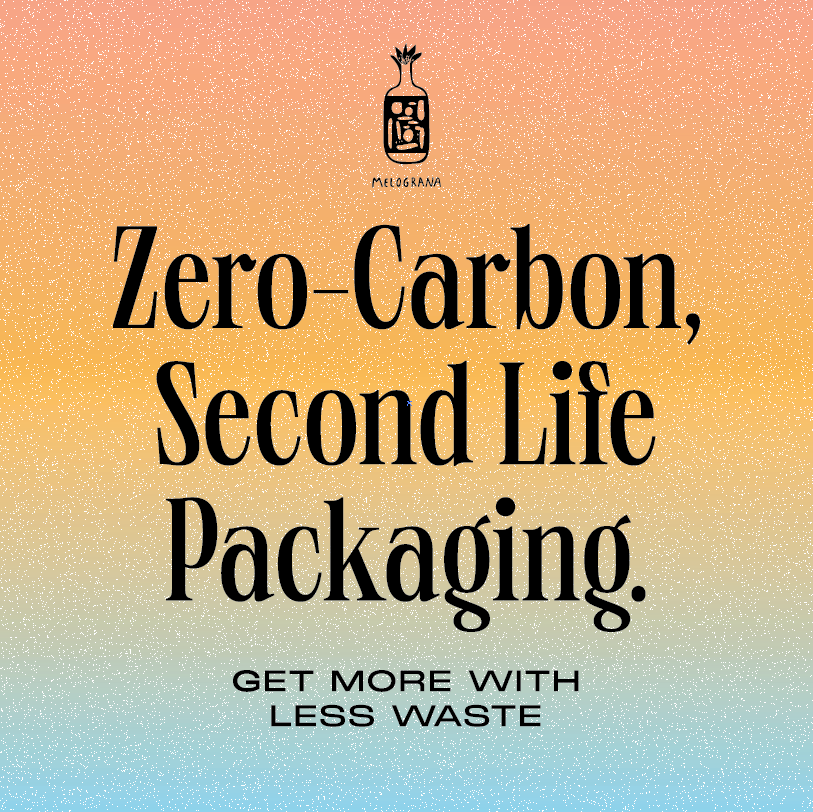 We believe in regenerative farming practises, and in Zero-Waste
By ordering with Melograna you are supporting small batch winemakers, producers and indipendent companies making innovating and sustainable products. We are doing more with less waste.