Regular Price
Sale Price
$95.00 USD
Unit price
per
Sale
Sold Out
Embark on a journey of unparalleled luxury with the 2019 Cabernet Sauvignon VASO by Dana Estates, a testament to grace and sophistication in every sip.
Wine Style: Red Wine

Grapes: High-end Napa Valley Cabernet Sauvignon
Body: Full

Sweetness: Dry

Winemaking: Aged in finest French oak barrels

Alcohol: 14.5% 
This vintage exudes a rich garnet hue that beckons with promises of indulgence. Aromas of blackberries, cassis, and a whisper of violet weave a captivating aromatic tapestry, inviting you to explore further. On the palate, the wine unfolds into a symphony of flavors, where layers of dark fruit intermingle with notes of vanilla, dark chocolate, and a trace of cedar. With a velvety texture and finely integrated tannins, the finish lingers gracefully, an ode to the meticulous craftsmanship that defines VASO by Dana Estates. Crafted from meticulously cultivated Cabernet Sauvignon grapes, this vintage reflects the essence of its terroir. The grapes are harvested by hand and undergo a gentle fermentation process that preserves their intricate flavors. Maturation takes place in the finest French oak barrels, adding depth and complexity to the wine's character. With an alcohol content that underscores its bold nature, this vintage embodies the winery's commitment to producing wines of exceptional quality. Whether paired with a gourmet feast or enjoyed on its own, the Cabernet Sauvignon VASO by Dana Estates promises an exquisite sensory adventure through the artistry and dedication that define Napa Valley's most esteemed wines.

Availability of Years for Natural Wine Bottles

For Natural wine bottles, years may vary due to winemaker availability.
Impress Wine Snobs

At Melograna we have an exclusive selection of unique, rare, fine, low-sulfur, natural and small-batch wines to impress every wine snob. Ditch the boring same wines from the store and experience excellence.
Stored in Controlled Temperature

We store all our products in controlled environments, natural wines have and non-alcoholic drinks have require extra care.
Return & Refunds

We have different return and refund policies based on the type of products, please check our comprehensive Return Policy
*Packaging may vary
Share
View full details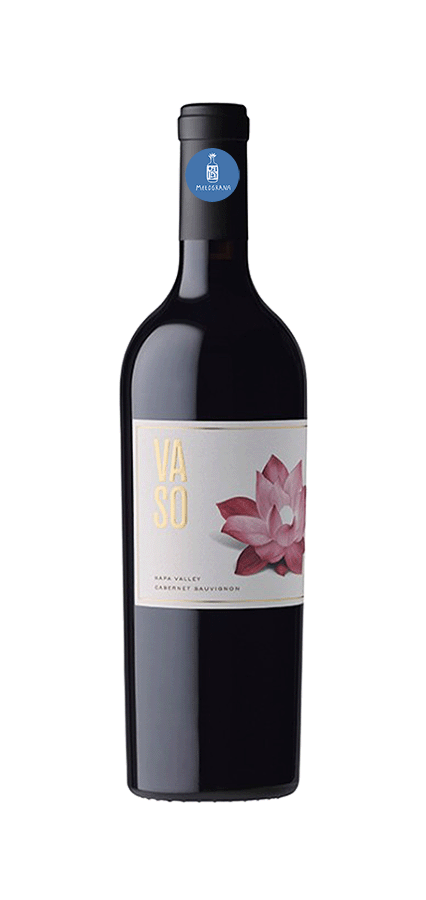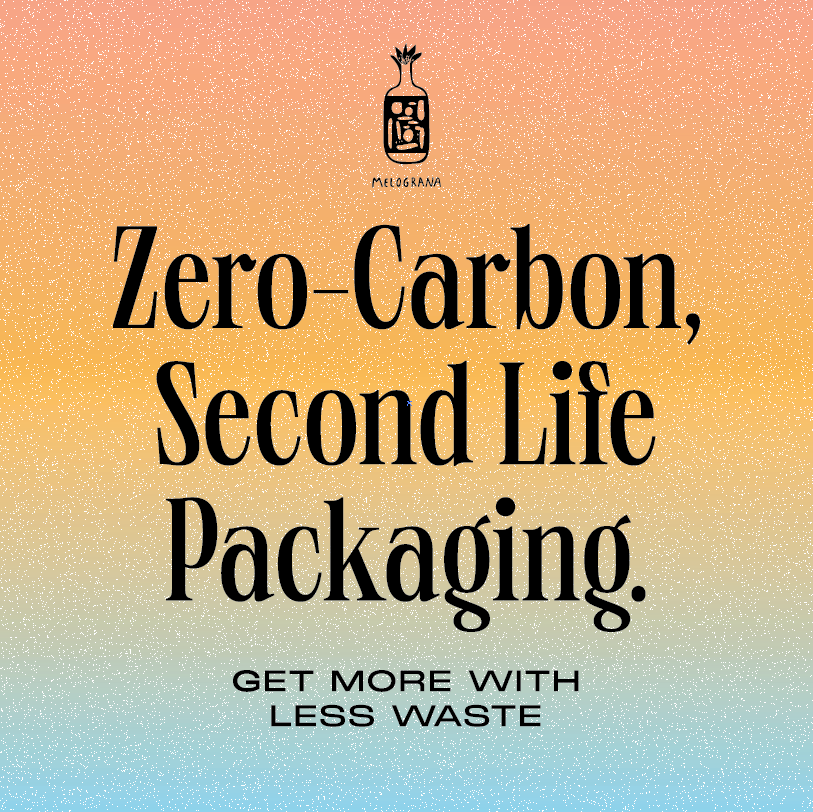 We believe in regenerative farming practises, and in Zero-Waste
By ordering with Melograna you are supporting small batch winemakers, producers and indipendent companies making innovating and sustainable products. We are doing more with less waste.